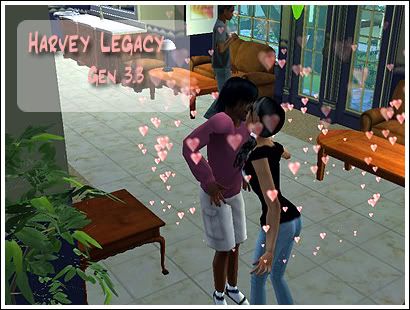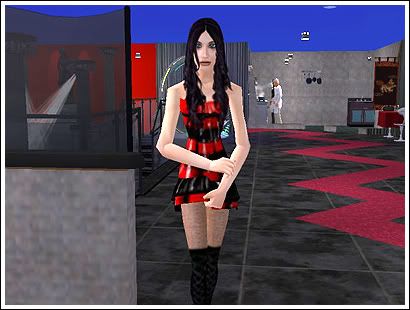 Further Teigan FTW evidence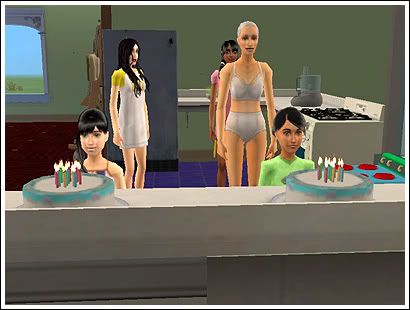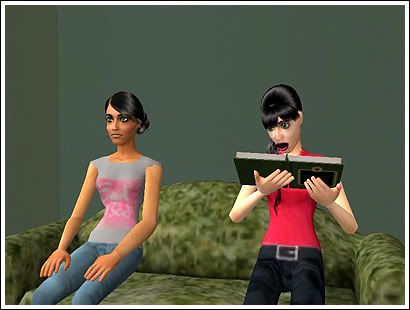 The twins become teenagers



And Lucy gets her first kiss with a school friend.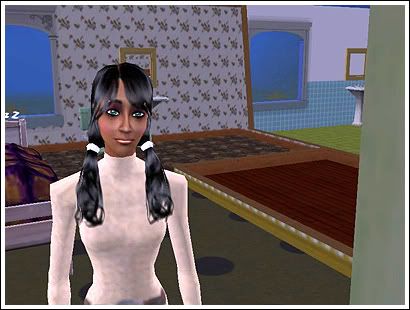 Lucy finally gets hot. Hurrah.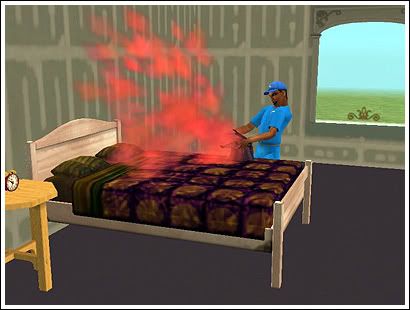 The delivery man, who was a family friend may I add, stole Lucy's new bed because the family couldn't afford the food they'd ordered. I mean, really, he was meant to be a friend, and they were only $2 short. Rude.



Of course, the first thing our romance Sim does as an adult is go clubbing with her former headmaster.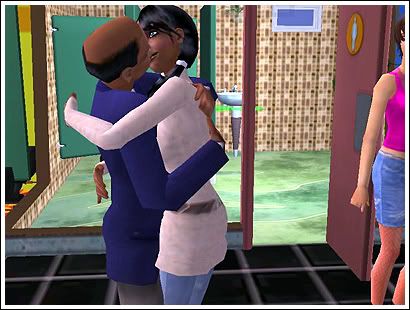 ...and snog the living daylights out of him.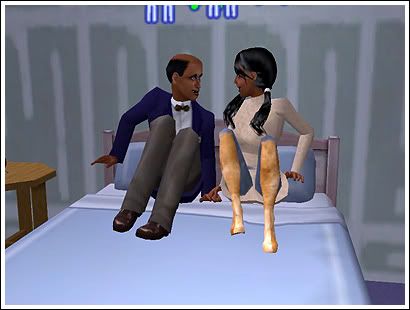 Lucy moves fast.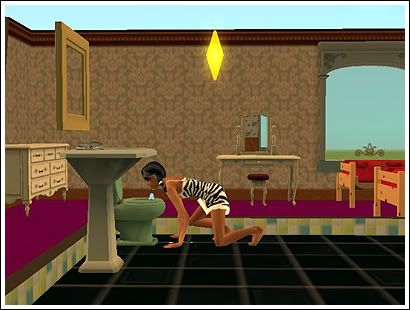 Damn you, Risky Woohoo hack. Guess now I don't have time to choose whether Lucy or Teigan was going to be heir, Lucy's decided for me.



Yes, we all get the idea.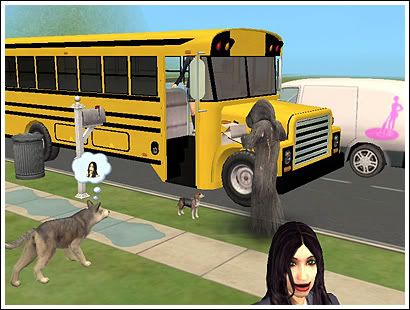 The family's ever faithful dog, Dakota, pisses on the pavement and promptly pops his clogs. Teigan doesn't seem that upset.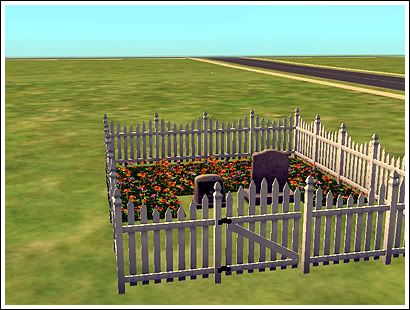 And gets buried next to his master, and legacy founder, Dan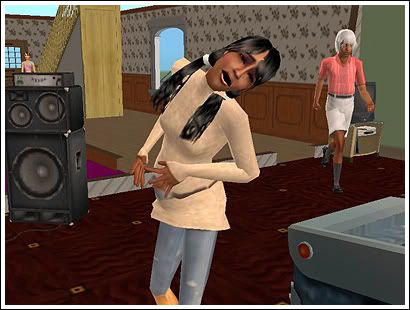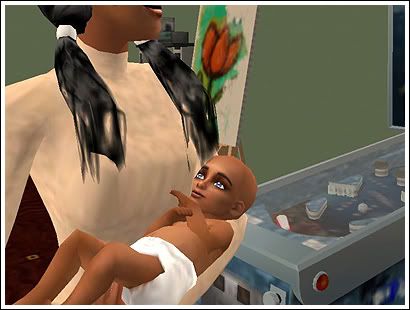 And Lucy gives birth to the first of generation 4, a son named Ashley, with both parents' skintone and black hair, and his dad's blue eyes (blue! Not green! Hurrah!)


1.1
2.1 2.2
3.1 3.2
Current Mood:

ditzy

Current Music:

Revolution - Robbie Williams