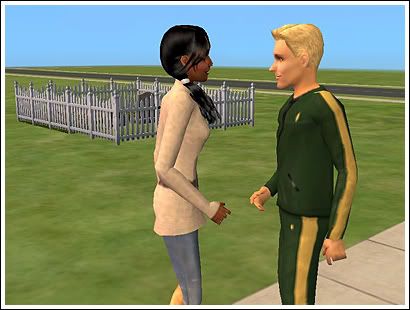 Having literally just pushed a baby out, Lucy heads straight for the street to chat up the first eligible male walking along. Damned romance Sims.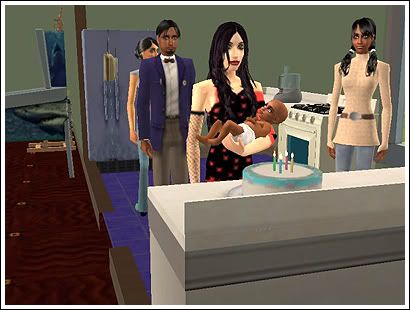 Teigan organises Ashley's birthday. His parents look on.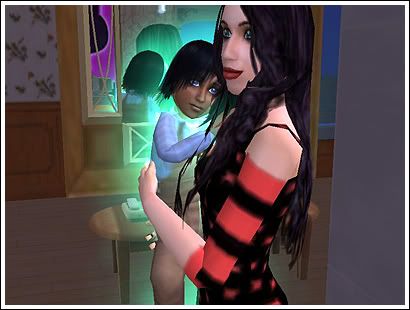 This is when I melted. He is SO ADORABLE. Teigan has just lost her spot as my all time favourite Sim.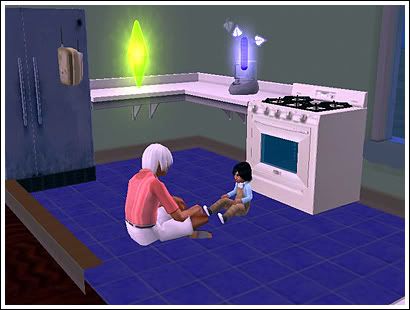 Grandad Jacob teaches Ashley to talk.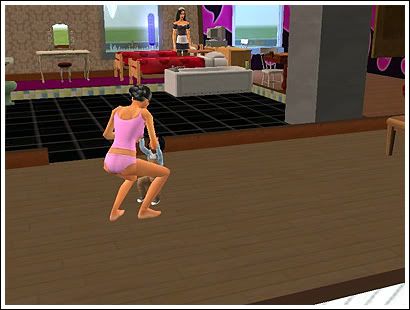 And in a random moment of not being a complete waste of space, Aunty Samantha teaches him to walk.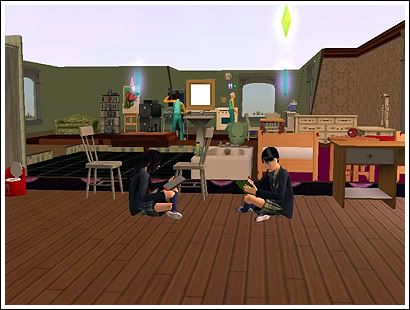 Of course, she quickly goes back to being a waste of space. She's far too cool for homework parties.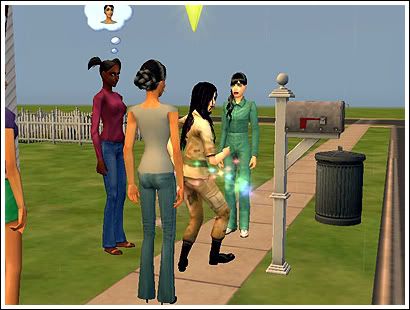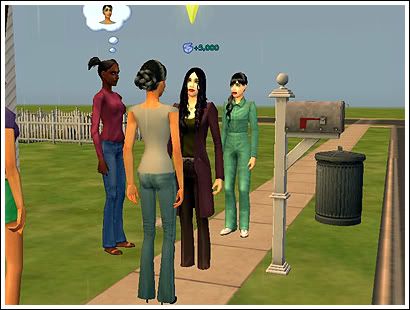 Teigan's the next to grow up.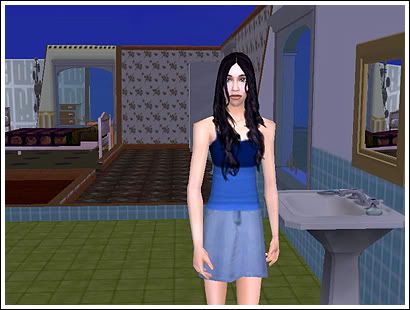 Post-makeover. I've gone off her. Meh.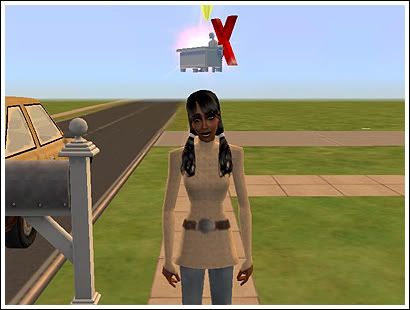 Lucy ftl.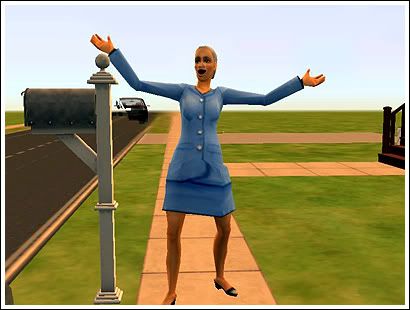 Daisy ftw.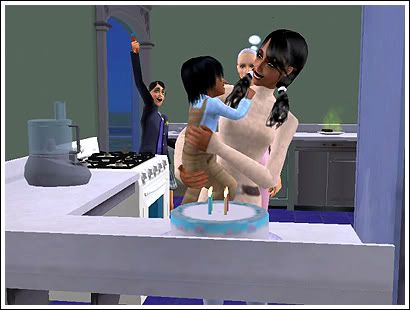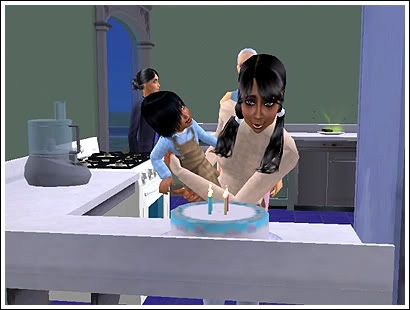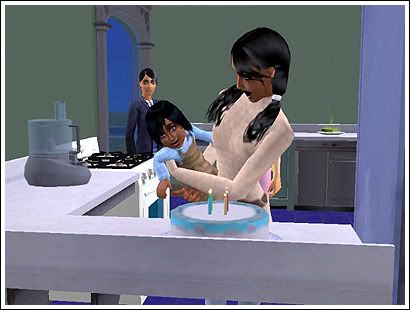 I love the toddler birthday cake animations so much.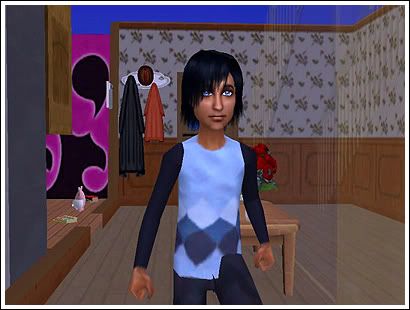 So cute. Please don't change and disappoint me, like Teigan.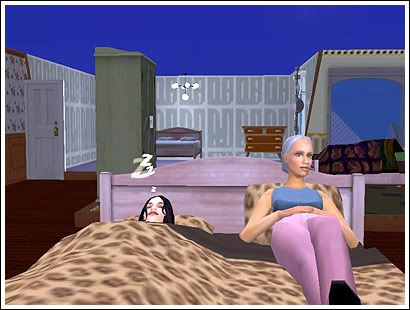 That's just not right.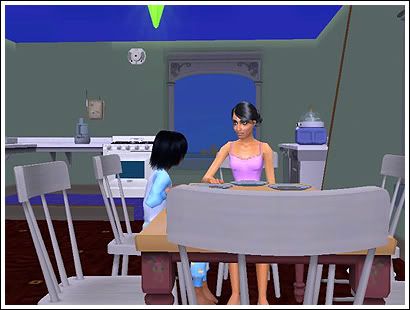 Samantha keeps Ashley distracted...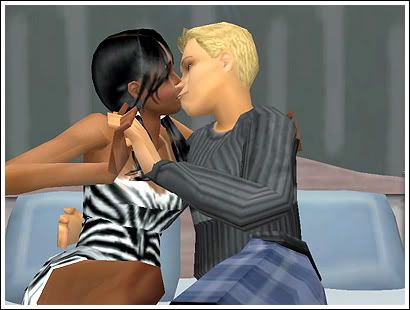 ...while Lucy sucks some face upstairs.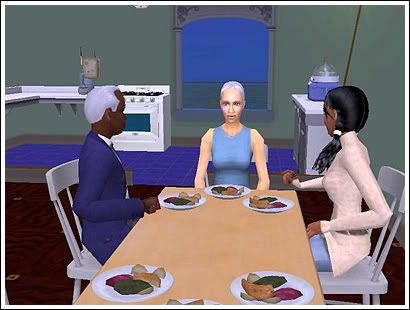 Uncomfortable much?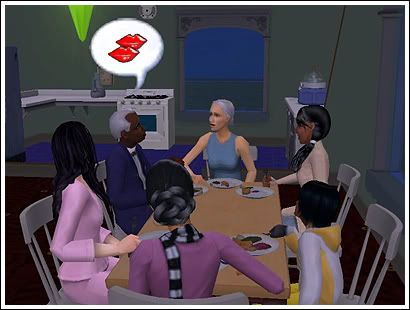 "Ashley will not be snogging anyone at MY school"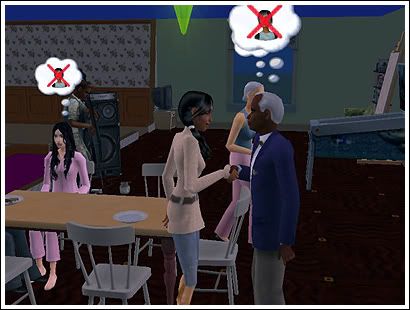 "I hate your son. I'd love him at my school."
1.1
2.1
2.2
3.1
3.2
3.3
Current Mood:

ditzy

Current Music:

How Peculiar - Robbie Williams