simtax
. There will be no more updates to
simsonfiyre
, and I shall probably delete it soon.
Peace.
I'm getting annoyed at having all my Sims stuff in a community, rather than a proper journal, so I'm moving everything over to
Current Mood:

okay

Current Music:

Moon - Kaiser Chiefs
CFR challenge
). Follow the link for full rules, but basically it's a normal legacy, but you can only have control of one Sim, and leave all others to their autonomous ways. The only Sim you can control is the founder/heir. You can choose when to change your control from one generation to the next, but once you have changed your control once, that's it for that generation.
So, here we go with the Alioto CFR legacy!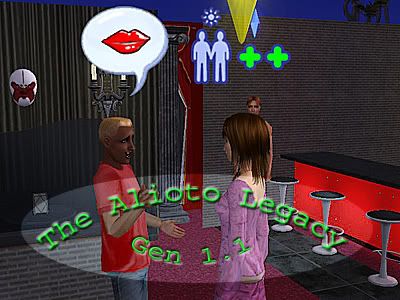 (

Anatomically incorrect nudity aheadCollapse

)



Hope you enjoyed. More soon! :)
This is an attempt at something a little bit different, namely the Control Freak's Restraint Challenge (aka the
Current Mood:

cold

Current Music:

Worth Your Weight In Gold - Hanoi Rocks
Current Mood:

blah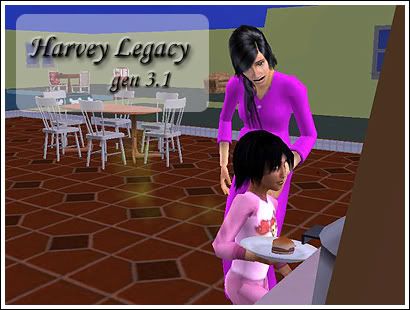 (
Another addition to generation 3
Collapse
)
Next update:
More children. More deaths. More birthdays. More cowbell.
1.1
2.1
2.2
Current Mood:

frustrated

Current Music:

In & Out Of Love - Bon Jovi